Featured Job Bank Opportunities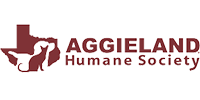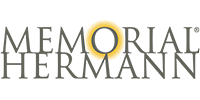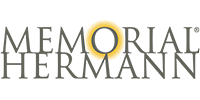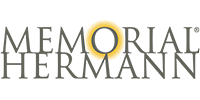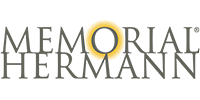 ---

---
For more than 30 years the Greater Dallas Chapter AFP has provided education, resources, opportunity and mutual support to its members. To read about and contribute to the history of the Greater Dallas Chapter AFP, click here. It's a living document, so please send your own remembrances and photos to .

Wednesday, October 23, 2019 Luncheon
More Info / Register Now


Guest Speakers:
Kent C. Weimer, Director of Trusts, Estates and Gift Planning, Parkland Foundation
Luncheon Program:

Stories from the Trenches: Gift Agreements and Appraisals and Receipts, Oh My!

Sometimes gifts come with complications both legal and ethical. This session will explore real life case studies in an interactive manner that includes an open dialogue on planning strategies while exploring the dilemmas and opportunities presented, possible solutions, and the impacts on policies, procedures and philosophy. The focus will be on outcomes that benefit the donor, family and the charitable organization. "Kent's presentation was excellent. His experience and knowledge along with his interesting and frequently entertaining delivery quickly endeared him to the audience." - Steven Covington, President New Orleans Planned Giving Council.

Venue:
Arlington Hall at Oak Lawn Park
3333 Turtle Creek Blvd.
Dallas, TX 75219
Registration:

Register Online Here. Alternatively, you may download the reservation form and fax it in. (For security purposes we urge you NOT to email this interactive PDF form with your credit card number on it back to us. Instead, please snail mail, fax to 972-490-4219, or print out and scan before sending with your credit card information.) Online registration closes on Wednesday, October 16, 2019 at 10 PM. Online registration accepts credit cards only. To pay by check, mail or fax in the downloadable registration form.

Details:
At the Parkland Foundation, Kent Weimer works with donors and their advisors to make estate gifts, create endowments or make donations with assets other than cash. He has 40 plus years of experience in fund development and has been actively involved in the National Association of Charitable Gift Planners for 18 years including leadership roles at the Dallas and Chicago Councils. He is Chair Elect of the national board. Kent was a member of the Chicago Chapter of AFP and was Chair of the Government Affairs Committee and Faculty for the AFP standardized fund development curriculum. Kent is an active member of the Dallas Estate Planning Council and, as a CAP, has been a volunteer facilitator for the local Chartered Advisor in Philanthropy study groups.
Time:
11:30:00 AM - Networking
11:50:00 AM - 1:00:00 PM - Luncheon Program : Stories from the Trenches: Gift Agreements and Appraisals and Receipts, Oh My!

Tuesday, October 29, 2019
Executive Conversation — Tips on Fundraising
Have a speaker or topic to recommend to our programs committee?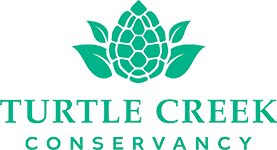 AFP Dallas appreciates Turtle Creek Conservancy for graciously opening its doors to us for our schedule of monthly programs. Turtle Creek Conservancy is a 501 (c)(3) charitable organization whose mission is to preserve, maintain and thoughtfully develop Oak Lawn Park and Arlington Hall," says Gay Waltrip Donnell, President and CEO of Turtle Creek Conservancy. By booking events at the Hall, you and your organization support Turtle Creek Conservancy's mission of caring for these Dallas treasures. For rental information visit www.arlingtonhallatleepark.com. We invite you to join Turtle Creek Conservancy to support our mission and meet our philanthropic members at www.theparkconservancy.org.