Thanks to Our 2023 Chapter Sponsor!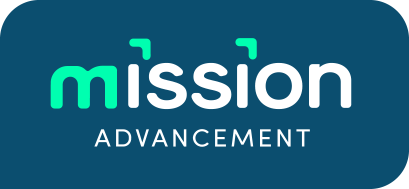 ---
Featured Job Bank Opportunities
Click here to learn about listing your Job Opening as a Featured Job Opening with AFP Greater Dallas.
---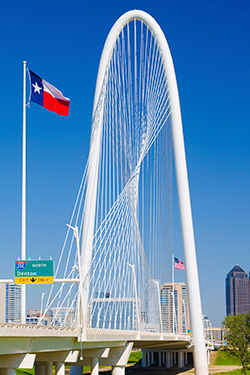 For more than 30 years the AFP Greater Dallas Chapter has provided education, resources, opportunity and mutual support to its members. To read about and contribute to the history of the AFP Greater Dallas Chapter, click here. It's a living document, so please send your own remembrances and photos to .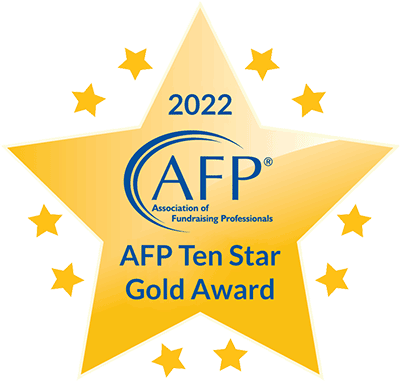 March Newsletter
Check out the latest Greater Dallas AFP newsletter for the latest information about chapter events, President's Message, newest members, and much more. Use the button below to sign up for our monthly newsletter!
Nominations Are Open for the 2023 AFP Greater Dallas Chapter NPD Awards. The deadline to nominate is Monday, April 10, 2023.

Wednesday, April 26, 2023 Luncheon Have a speaker or topic to recommend to our programs committee?





Wednesday, April 26, 2023 Luncheon Wednesday, May 24, 2023 Luncheon Wednesday, August 23, 2023 Luncheon Wednesday, September 27, 2023 Luncheon Wednesday, October 25, 2023 Luncheon


The AFP Greater Dallas Chapter is committed to the principles of inclusion, diversity, equity, and access (IDEA). These principles influence our decision-making, planning, programming and member engagement.

We define diversity as the meaningful recognition and valuing of individual and collective differences in identities, perspectives, traditions, abilities, and life experiences.

We are committed to growing an accessible organization where all members can see their contributions treasured, perspectives respected, and culture valued.